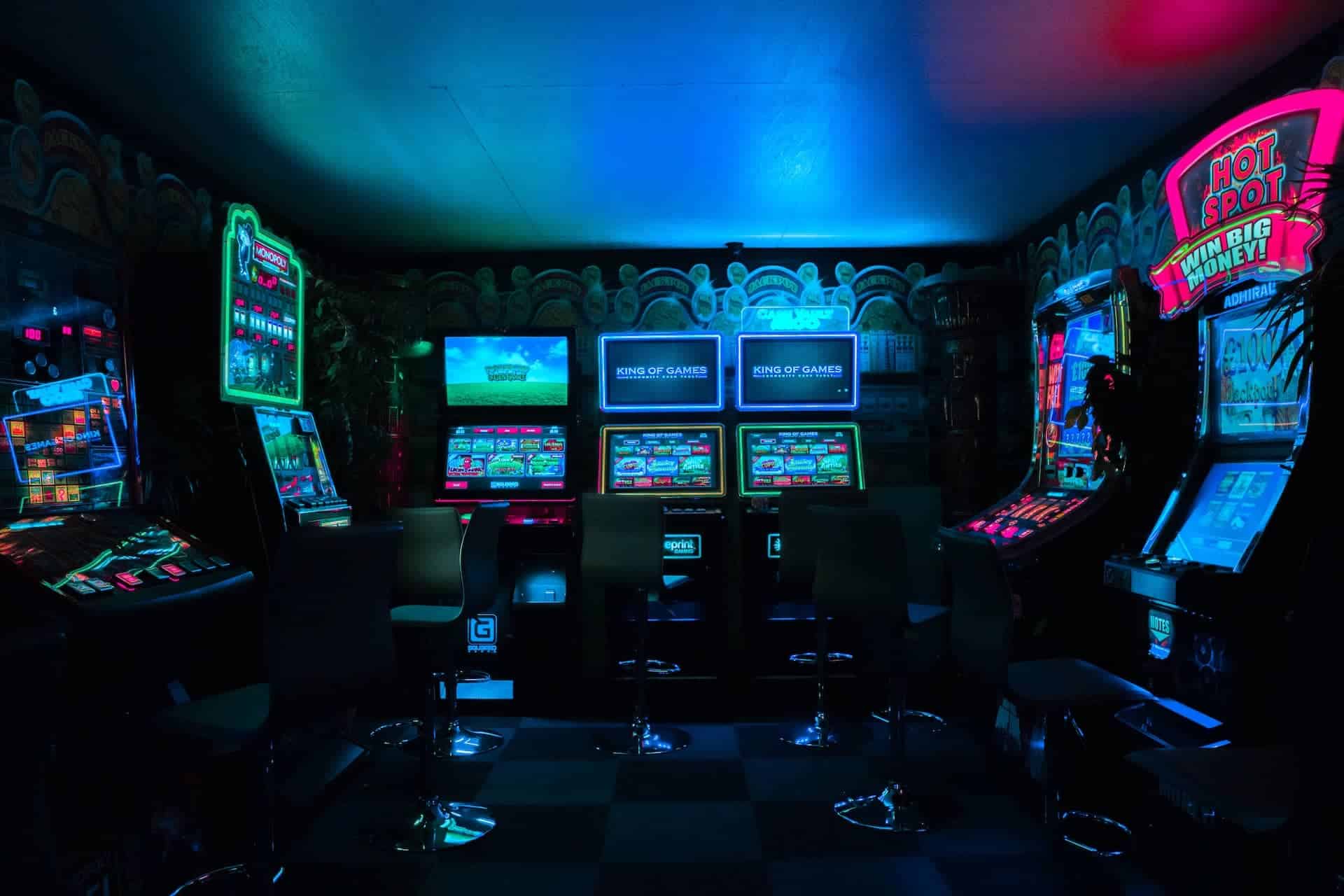 Pennsylvania has a storied history when it comes to sports, a heritage that has seamlessly transitioned into the burgeoning world of sports betting and casino gaming. From Philadelphia to Pittsburgh, the Keystone State offers a diversified landscape for gaming enthusiasts, featuring both physical and online platforms. With a web of legalities and options to navigate, many Pennsylvanians rely on authoritative resources for up-to-date information, such as the casinos.com guide to PA gambling. This article delves into Pennsylvania's rich sports heritage, the regulatory environment that enables sports betting and online casinos, and how technology is shaping the future of gaming in the state. 
Pennsylvania's Sports Heritage
Sports is an integral part of Pennsylvanian culture. From Philadelphia Eagles games and Pittsburgh Steelers matches to cheering on your local teams, sports events create an engaging atmosphere in Pennsylvania. This vibrant sporting spirit has played a large part in its rise, providing another way for enthusiasts to connect with their favorite teams and athletes through wagering activities. Apart from football, Pennsylvania is home to other major sports teams like the Philadelphia Flyers in hockey, the Philadelphia Phillies in baseball, and the Philadelphia 76ers in basketball, among others. The strong community backing for these teams has laid a robust foundation for sports betting and related activities in the state. As new sports categories gain traction, Pennsylvania's deep-rooted sports heritage is expected to further enrich the options for sports betting enthusiasts.
The Legalization of Sports Betting and Online Casinos in Pennsylvania
Regulatory frameworks serve as the backbone for any thriving gambling ecosystem. Pennsylvania's journey in this context began with the Pennsylvania Gaming Control Board (PGCB) overseeing all casino licensing and operations. However, the landscape truly transformed in 2017 with the passing of Act 42, which legalized sports betting and online casinos. In May 2018, the Supreme Court's decision to overturn federal prohibition of sports gambling provided states like Pennsylvania with new opportunities to expand sports gambling offerings. Now, the state boasts several licensed online platforms and physical casinos where residents can place sports bets or try their luck at various casino games.
How-to Guides and Resources: Navigating the Complex Landscape
Sifting through the complexities of legalities and game options in Pennsylvania can be daunting. This is where reliable resources and guides come into play. These often provide criteria like safety measures, range of games, customer service, and licensing to help you make informed choices. Websites licensed and regulated by the Professional Gaming Control Board are typically reliable as they comply with the high standards set out by this state-run body.
Brick and Mortar Casinos vs. Online Platforms
Pennsylvania offers many physical casino options for those who enjoy physical gaming excitement, yet with the arrival of online casinos, an even greater enthusiasm sparked among gamblers looking for convenient alternatives to traditional forms. Many platforms now provide a wide array of slots and poker games that can be accessed directly from home, making the virtual realm not just another fad but a key contributor to Pennsylvania's diversified gaming ecosystem. As consumer preferences shift toward digital platforms, traditional casinos are adapting their experiences in order to offer customers unique encounters that simply cannot be duplicated online.
The Role of Technology in Gaming
We can't discuss the future of gaming in Pennsylvania without examining the transformative impact of technology. Mobile apps have made sports betting and casino gaming more accessible than ever, enabling real-time wagers and instant payouts. Additionally, technological advancements like live dealers in online casinos are bridging the gap between the physical and virtual gaming experiences. Features such as secure payment gateways, augmented reality games, and AI-driven customer service are becoming industry standards, further enhancing the user experience. This fusion of digital and physical experiences is likely to continue driving innovation, creating a more immersive gaming world for users.
Responsible Gambling in Pennsylvania
Amid the excitement and opportunities in Pennsylvania's gaming scene, responsible gambling remains a crucial focus. The state offers various tools and resources to help individuals manage their gaming habits, including self-exclusion lists and time-out features on online platforms. Organizations like the Council on Compulsive Gambling of Pennsylvania are also available to provide support and educational resources for those in need.
From its rich sports heritage to its sophisticated and expanding gaming landscape, Pennsylvania offers a gamut of options for sports and casino gaming enthusiasts. In a state with a labyrinth of choices and regulations, comprehensive guides remain invaluable tools for residents and visitors alike, seeking to understand the nuances of this dynamic ecosystem. As technology continues to reshape the industry and as the state maintains its commitment to responsible gambling, Pennsylvania stands as a model for how sports betting and casino gaming can coexist and evolve in harmony.