Like all states in the US, Louisiana is mad about its sports. American football is the most popular option among many locals, but there is plenty of competition.
Away from the 'big four' of football, baseball, basketball and hockey, there is a following for what would be described as 'niche sports' in some parts of the country. Within those sports, some Louisiana athletes are earning some serious salary figures.

The Sporting Scene
The biggest sports team in Louisiana is the New Orleans Saints who compete in the National Football Conference of the NFL. The Saints were winners of Super Bowl XLIV in 2009, and they attract a big crowd at their Caesars Superdome Stadium.
In basketball, the New Orleans Pelicans have been competing in the NBA since they were formed in 2002. They've yet to win the Championship, but they are well supported throughout the state.
That support is shown in a number of ways: The major teams in Louisiana have a loyal fanbase who attend every game, while sportsbooks now offer a range of markets for local teams. Sports betting trends in Louisiana show that more customers are getting involved since the practice was legalized.
Against that growing backdrop, many local athletes have emerged to top their profession, but who are the highest paid?
The Man at the Top
Recent figures show that Eli Manning is among the highest paid athletes in the United States. With salary figures at around the $37 million mark during the peak of his career, Manning has set something of a benchmark. 
Born in New Orleans, the quarterback has recently retired, but he can still command significant sums through endorsements. Manning spent his entire playing career with the New York Giants, winning the Super Bowl in 2008 and 2012.
Manning set the standards but, as he enjoys his retirement, that $37 million salary is there to be shot at. Has any Louisiana athlete managed to overtake his numbers?
Laying a Platform
NBA star Karl Malone was one of the first great athletes to come out of Louisiana. Born in Summerfield in 1963, he made his name in basketball at Louisiana Tech and was drafted by the Utah Jazz in 1985.
Malone went on to enjoy a long career which finally came to a close in 2004. He left the Jazz in 2003 for two seasons at the LA Lakers, but his biggest achievements came with the Utah franchise. He was the NBA's Most Valuable Player in 1997 and 1999 and he made the All Star team in four seasons. It's no great surprise that Utah Jazz eventually retired his number 32 jersey.
In 2023, Karl Malone's net worth was listed at $90 million. He made over 100 million dollars from the NBA and his salary peaked at $19,250,000 in the 2002/03 season.
Current Star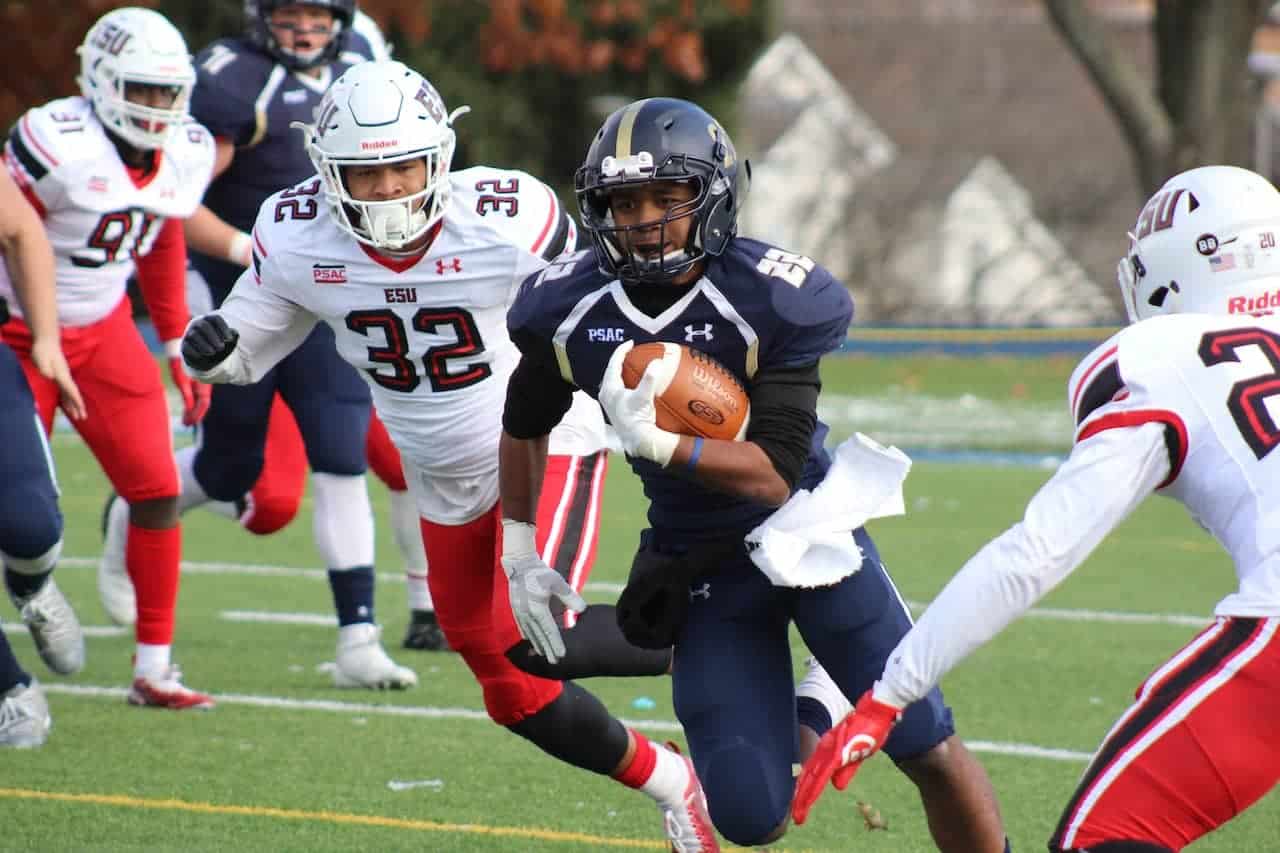 Of those still playing professionally, NFL star Tyrann Mathieu is a standout player. Born in New Orleans in 1992, he's also a local hero and currently plays as a safety for the New Orleans Saints.
Mathieu played his college football at LSU before going on the road. The Saints are his fourth franchise team after he was originally drafted to the Arizona Cardinals in 2013. Stints at the Houston Texans and Kansas City Chiefs followed, before the player came home to New Orleans in 2022.
Tyrann Mathieu signed a three-year contract with the Saints, and his average annual salary is reported to be $9,433,333.
David Toms: Golf
For those who reach the top of their profession, golf can be a lucrative career move, and that proved to be the case for David Toms. Born in Monroe in 1967, Toms still competes on the Seniors' circuit after a successful spell on the main Tours.
Toms secured 21 professional wins, but the highlight came in 2001 when he lifted the PGA Championship trophy. Reports claim that he has already won over $41 million dollars in his career.
Booker T: Wrestling
Born in the small town of Plain Dealing in 1965, Booker T is one of a number of Louisiana locals to have earned a living in WWE. He still works in sport as a commentator after many lucrative years in the ring.
The top performers can earn serious money in this sport and it's reported that Booker T's current net worth is in the region of $7 million. 
While these are impressive numbers, they also show a disappointing trend. In order to claim the really big salaries, athletes from Louisiana tend to move away from the state. With superb college facilities, this remains a region where individuals can make a name for themselves, but the bigger picture seems to lie elsewhere.
The New Orleans Saints and the New Orleans Pelicans offer options for local players, but there is a higher density of sports teams in other states. For now, Louisiana will keep producing those athletes in the hope that they'll stay local.