Notoriously Frightening Lads
We often see lists of the highest-paid NFL players and the fastest players, but we seldom come across lists of the scariest NFL players. Therefore, I thought I would take a stab at this today. Football, when you think about it, is all about intimidation. Quarterbacks use arm strength and precision to intimidate opposing defenses, whereas middle linebackers use crushing blows to running backs and wide receivers to scare them. When we think of intimidation, we usually think of defensive players, but lightning-quick runners, stonewall offensive linemen, and deep-threat wideouts have all done it successfully over the years. With this in mind, I've compiled a list of the scariest NFL players of all time for a variety of reasons.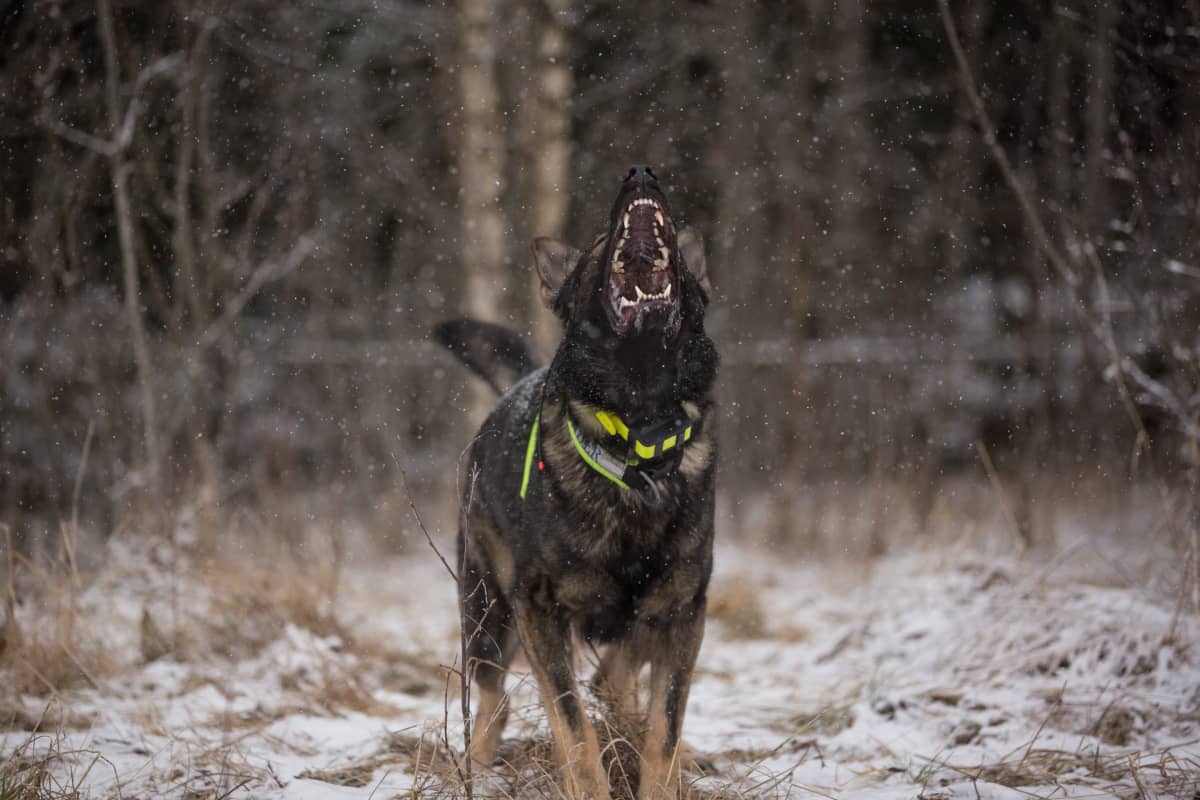 Dick Butkus – Dick Butkus was the original Midway Monster, and no one could intimidate opponents like Chicago's legendary middle linebacker. He was said to snarl like a dog between plays and had a penchant for biting opponents in piles. As if his canine-like tendencies weren't enough, he was also one of the league's most feared tacklers, and he made it his mission to punish ball carriers on every snap.
James Harrison – James Harrison, one of the league's strongest players at his peak, more than compensated for his perceived lack of height and weight to play linebacker early in his career. He may have been fined on numerous occasions as a master of the dark arts, but that didn't help the players who came up against him – just ask Mohammed Massaquoi and Josh Cribbs, who he knocked in the same game.
Lawrence Taylor – Lawrence Taylor of the New York Giants is the most outstanding linebacker. He was also one of the most terrifying. L.T.'s total disregard for his body is what makes him so great and what makes him so aggressive. Taylor is also well-known for his devastating hit on Redskins quarterback Joe Theismann.
Chuck Bednarik – Bednarik was one of the NFL's last two-way players, starring for the Philadelphia Eagles at both center and linebacker and playing with an edge for 60 minutes per week. He's best known for a legendary hit on New York Giants running back Frank Gifford, which resulted in a photo of his celebration being published in Sports Illustrated and becoming one of the era's defining images.
Bruce Smith – During his NFL career, Buffalo Bills legend Bruce Smith was a nightmare for quarterbacks and offensive linemen. Smith, the all-time leader in sacks and the only player to reach 200 in that category, posed a problem in each of the 279 games he appeared in. Many teams simply couldn't stop him and could only hope to contain him for the duration of a game.
Joe Greene – During his career, Joe Greene was one of the most dominant defensive tackles in the NFL, winning defensive player of the year twice and serving as the foundation of the "Steel Curtain" defense, which won four Super Bowls.
Ndamukong Suh – Suh, the No. 2 overall pick in the 2010 NFL Draft, is still regarded by some as one of the NFL's meanest and dirtiest players. His mean streak has frequently gotten him into trouble with penalties, but few players have instilled fear in offensive players like Suh.
Steve Smith Senior – Smitty has carved out a Hall of Fame-worthy career as a five-time Pro Bowler and only the 35th player to amass 10,000 receiving yards. He has a reputation for fighting opponents and teammates, and his stiff arm is legendary.
Deacon Jones – Deacon Jones was one of the first defensive ends to master the technique of rushing and sacking the quarterback. Jones exploited opposing tackles with his quickness and decisive first step. He finished his career with 179.5 sacks, ranking third all-time. Of course, sack records were not an "official" stat when Jones played, so those stats were derived from unofficial counts by the teams for which he played. Deacon Jones, an eight-time Pro Bowl, and All-Pro selection is the NFL's first great pass-rushing defensive end and the best that has ever rushed the passer. Jones was named Defensive Player of the Year in the NFL in 1967 and 1968.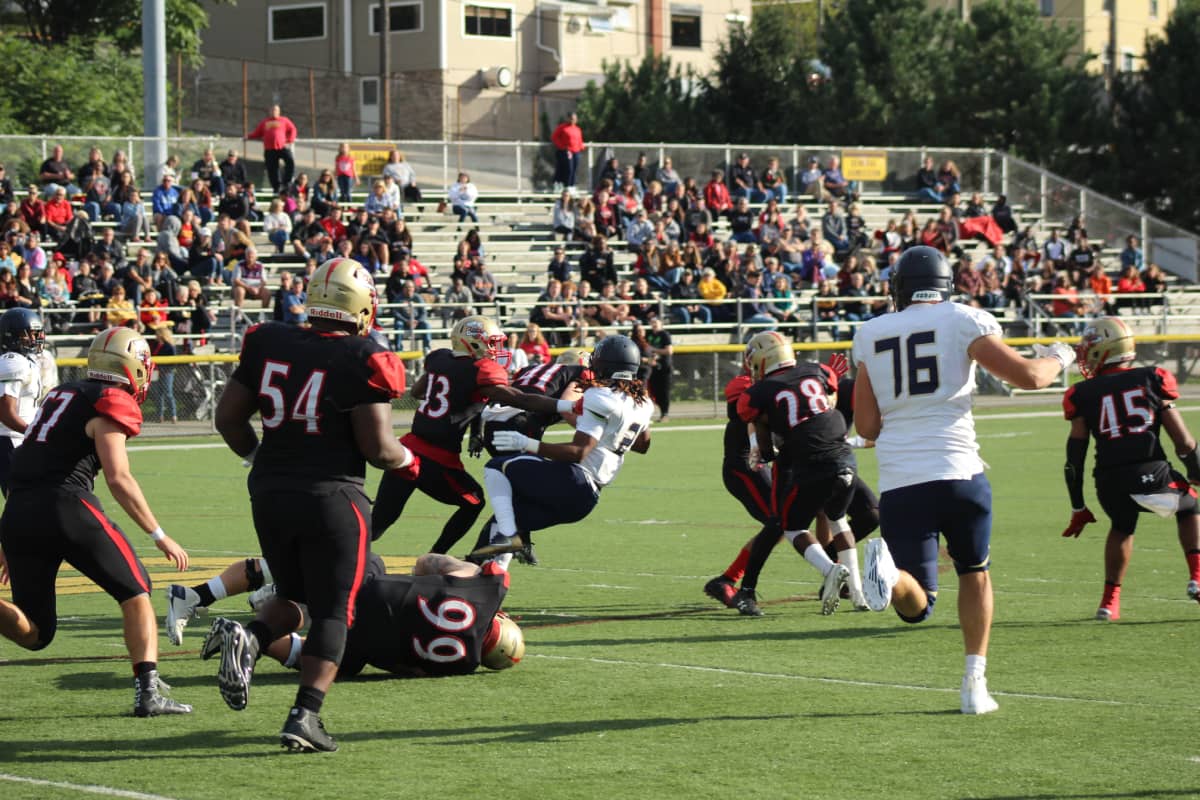 Also Read – AS Roma Players And Logo History