Those activities you do with friends are usually super fun and bring you a lot of joy. Partially, this is because you are doing things together with your favorite people and because the activity is fun. Having hobbies with your friends sounds like a dream come true. Normally, it appears to us that there is not enough time for the whole group to organize and do something together. That is why bringing healthy life and friendship together can result in some great sports hobbies. Here are a couple of picks we have made for you.
Gel Balling
In essence, gel ball is very similar to paintballing. It is a super fun activity you can do with your friends while wandering through the woods. This hobby will have you run, jump, crawl, and climb a lot. When combined with an extensive collection of gel blasters, you will feel the bliss of this game. Gel balling is just as we have mentioned, similar to paintballing or airsoft. Yet, it is less messy and less expensive than paintballing. If you want to get into gel balling, you need to be physically prepared. It will have you moving a lot, and the equipment you need to wear is quite heavy. So, visiting a gym before your game session will certainly be helpful. Playing gel ball with your friends is one of the best feelings, and you should certainly give it a try.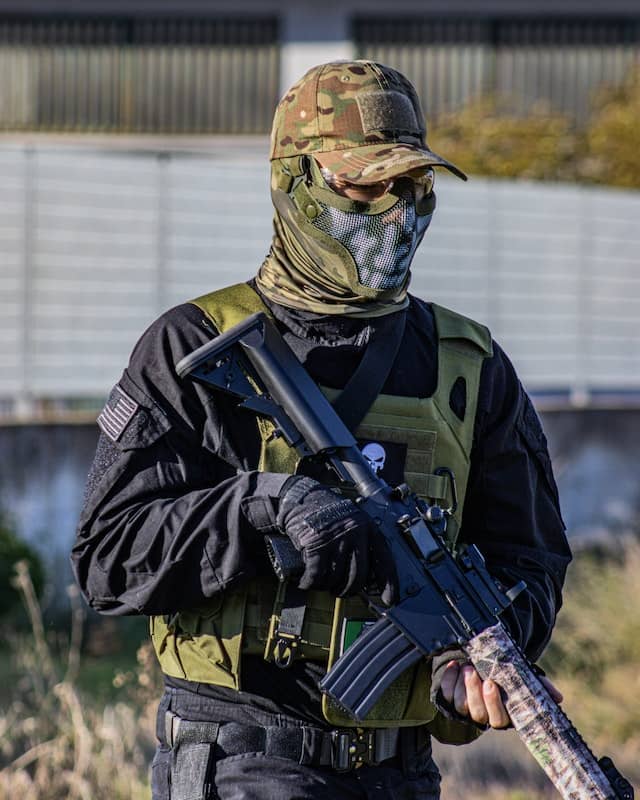 Squash
When we are talking about the ultimate sports hobby for every adult, squash is certainly the one that instantly crosses your mind. If you have a friend who is into the same passions as you, then trying out squash will not fail you. Just as you may know, the game of squash is based on hitting the ball off the wall with the racket without letting it bounce more than once off the floor. Since you are confined to a very small, 4-wall arena, the intensity of your training is high, but so is the fun.
Biking
Road biking, to be specific. Riding a bike usually provides you with serenity and relieves you from pent-up stress. But, why not bring it to a much higher level? Road biking is a type of hobby that is usually associated with adults more than kids, and partially because of the fact that you are going long distances and on demanding country roads. This means that road biking takes some risks with it, and it is why you should always move in groups with your friends. In addition, wearing protective gear and taking a couple of precautions will keep you on the safe side. Road biking will give you a lot of fun and will offer you some of the most amazing scenery in your country.
Beach Volleyball
Beach volleyball is an amazing hobby for groups of friends. Beach volleyball will help you burn some calories, give you a chance to bond with your friends, and enjoy the warm sun. Basically, this hobby will give you triple enjoyment and will give you your daily dose of vitamin D. The best part about beach volleyball is that you will not need time to get into it. Because of this fact, you will have some time to enjoy the activity more and make it a long-term hobby. Also Read – 5 Pieces Of Soccer Equipment Every Player Needs
Darts
Besides the previously mentioned squash, darts are another sporty hobby great for groups of friends. In comparison to squash, darts are not as athletic but will certainly give you a lot of fun. Typically, people associate darts with loud pubs and a couple of shots. This is fine as well, but you can also easily invest a couple of bucks and get yourself a dart board for your room or garden, have a couple of friends over, and organize a mini tournament in darts. You will burn a couple of calories and certainly have loads of fun.
Fishing
This is probably a type of activity you would prefer once you retire. However, it can be fun if you take a couple of friends with you. You never know what you will catch, but it is possible to wrestle a being that is double your size. So, going with your friends to enjoy the silence and peace while waiting to catch the fish will help you bond and have a great time together.
It is not so hard to have fun when you know you have friends by your side. These super fun hobbies will help you spend some of the best moments ever.