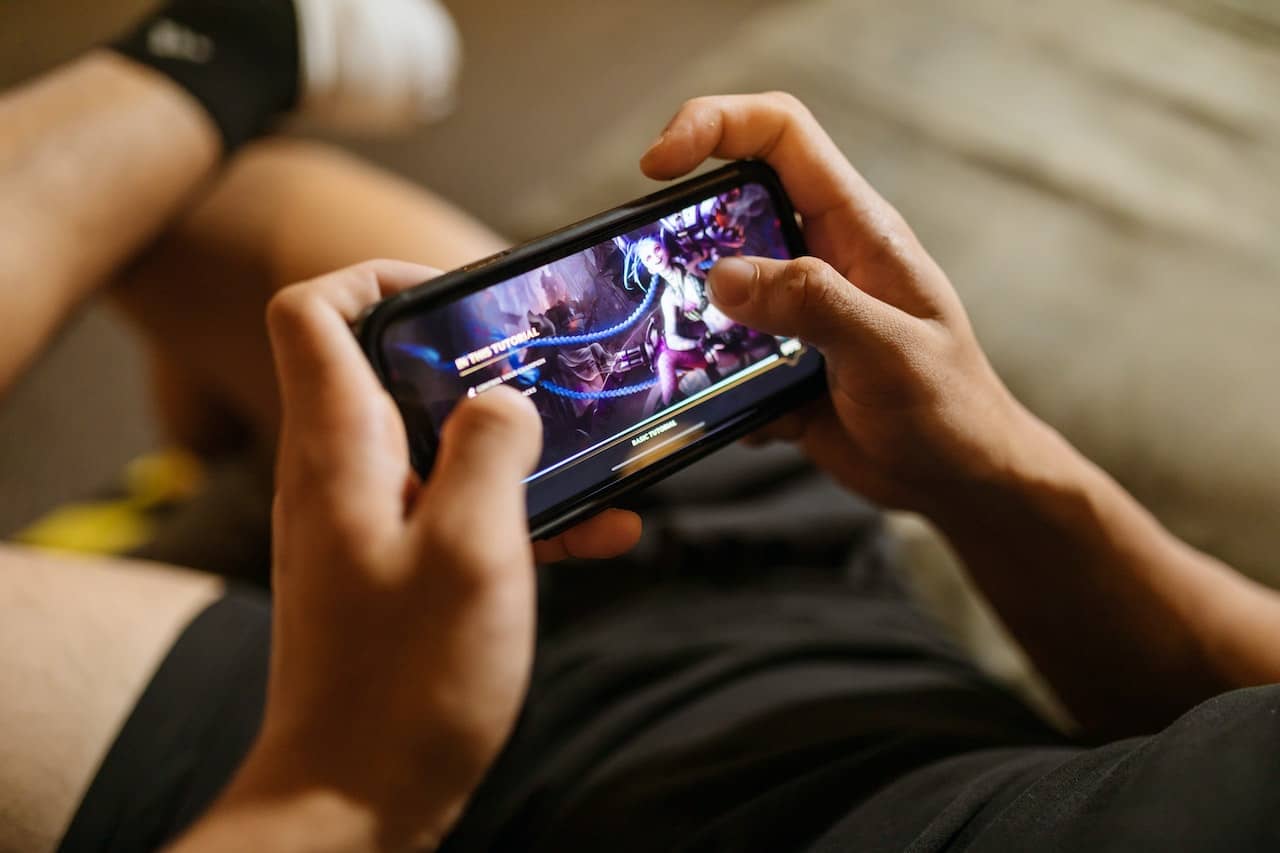 The online gaming industry has grown consistently over the past several years, especially with sports prediction websites being given the keys to operate legally in more and more worldwide jurisdictions. Bettors worldwide enjoy an ever-evolving service with various special options and features like in-play predictions, ongoing promotions, and detailed statistical analysis during sporting events. When you factor in all these significant incentives, it really is no wonder the global online gaming and forecasting industry is projected to generate a revenue of $114.4 billion in revenue by 2028.
But here's the thing: you mustn't jump into the online gaming world without seeking to understand how it works and learning a few fundamental tactics to keep safe and protect your finances. Gambling responsibly is by far the most important thing to consider, as getting this wrong can easily lead to various types of problems. Additionally, learning how to take maximum advantage of the special online betting features and promotions is another key aspect. Want to know more? Keep reading for the lowdown. 
Choose a Sport to Research
One of the main things to decide before you start your online gaming journey is what sport you would like to focus on. New bettors can easily get sucked into the practice without actually understanding the sports they're trying to predict. This is a surefire way to lose money and put yourself at a disadvantage from the very start, so ensure you first know a bit about the main sports you would like to place wagers on.
Once you have chosen a sport, you should also learn the rules and other pieces of essential information before placing a stake. Not only will this increase your overall enjoyment but it can also highlight different types of bets to make and illuminate the best teams and players to keep an eye on.
Set a Strict Budget
Betting without setting a strict budget is one of the most dangerous things you can do while gaming online. It's undeniably a bad money habit to avoid and can have serious ramifications for your future gaming experience and life in general.
Set a strict budget before betting, and ideally, keep these funds separate from your main account so that you're not tempted to spend outside your means. This will keep you safe from problem gambling and can also be a catalyst for more sensible and tactical bets.
Take Advantage of Bonuses
Promotional offers in sports gaming are exceptionally popular across the industry nowadays, providing new and existing customers with various incentives, including free bets, odds boosts, risk-free wagers, and much more.
Taking advantage of these bonuses is really a no-brainer. We highly recommend searching for the top offers before registering at a sportsbook, as the promotions can differ significantly from platform to platform. Pay special attention to the terms and conditions to avoid using offers with steep wagering requirements or unfriendly minimum deposit clauses.
Pick the Right Sportsbook
Shopping around for the best sportsbook offer is just one piece of the puzzle. Selecting the top platform also includes considering various other factors. For example, checking online gaming market coverage and the range of sports available is essential. Otherwise, you may not be able to bet on the sports you're after.
Elsewhere, checking for live streaming capabilities and other special features can be a great way to find the best platform. There are loads of great options out there – for example, Betsafe offers a brilliant interface with tons of great features and incentives.
Consider Live Betting
Live online gaming is a great way to react to the ebb and flow of events and bet with a little more precision. This is an especially good thing to consider using when betting on a platform with live streaming capabilities, as you can watch the event and react in real-time.
Most top sports prediction websites now offer live betting across numerous sports and betting markets, so there is no better time to get started.
Responsible Gambling
Learning to gamble responsibly is arguably the most important thing to consider when betting online. You can find yourself in genuine trouble if you don't take this seriously enough, losing gambling funds, vital time, and even your friends and family.
Always set a time limit on your gaming activities and routinely ask yourself whether you think you are being responsible and avoiding addiction. Organizations such as BeGambleAware.org and Gamblers Anonymous are there to lend a helping hand if you feel yourself slipping.